---
American Revolution
Relatives
---
---
American Civil War
Relatives
---
---
Relatives in Other Wars
---
---
"Reminiscences"
Anson Sterling Cone
---
---
Diary of
Gordon Chapple Cone
---
---
Sylvester Washington Cone
An Account of his life
---
---
Johnson's Division
Night Attack at Franklin
---
---
Captain P.M. Hope letter
to his infant daughter Annie
---
---
Eyewitness Accounts
from the Battle of Franklin
---
---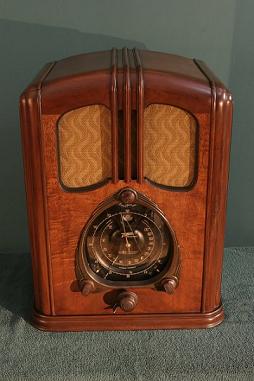 Displaced In Time Radio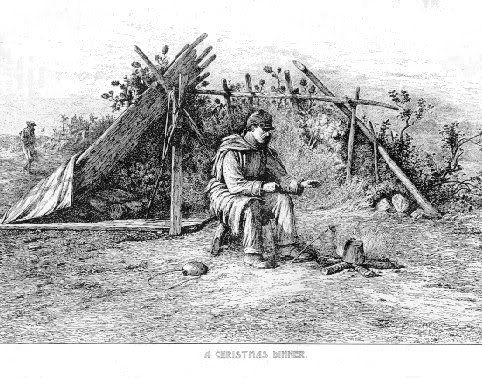 Christmas Under the Gun
A look at Christmas with the troops.
---
E-Mail: Web-Master
---
Copyright © 20112 by Steven N. Cone
All rights reserved.
These pages may be freely linked to but not duplicated
in any manner without written consent.
Use of any content must be referenced and is protected
under Title 17, U. S. Code governing Copyrighted Materials.
---
Site Design by:
Steven N. Cone
---
---

~ "The man who takes no pride in his ancestors,
is not likely to have his descendants take any pride in him" ~

~ We die twice; the first time when our hearts cease to beat;
the second time when our stories cease to be told ~



---
My famile tree goes back to Colquhoun Clan in Scotland. In 1651 my 9th Great Grandfather Daniel Cone was captured at the Battle of Worcester by Cromwells Army and sent to the the colonies with other Scottish prisoners of war as servants. He arrived in 1652 and became the servant to John Winthrop Jr. I am part English, Scottish & Native American. I have a deep passion for history. I have had numerous relatives in the armed forces going back to before the American Rev. Step back in time with me as I do my best to share their stories on the following pages as well as other bits of History. ~ Steven ~